Choose a material and find out its characteristics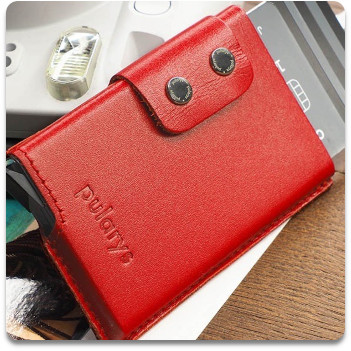 Italia leather
Aniline leather is a noble and elegant product. The aniline finish means that the surface of the leather has not been "dyed" but soaked in a dye that does not cover its natural structure. Thanks to this process, one still can see natural growth marks on its surface, which are a unique feature of this natural, full-grain leather. Chromium-vegetable tanned, Italia leather is exceptionally soft and pleasant to the touch, thus ensuring the high comfort of usage. In addition, the leather has been covered with a water-repellent varnish, which makes dirt-resistant.
Colors :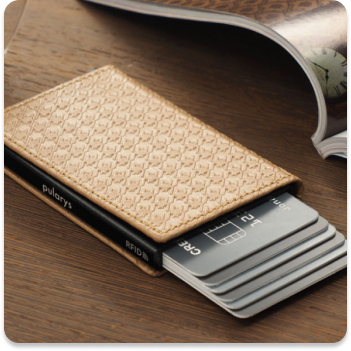 Italia Retro leather
Italia Retro leather is one of the variants of Italia leather. It's a full-grain, aniline, chrome-vegetable tanned leather. Covered with a hydrophobic varnish which makes it dirt-resistant. Delicate and soft to the touch. The Italia Retro leather is unique due to the timeless houndstooth pattern embossed on it.
Italia Retro leather color: beige
Colors :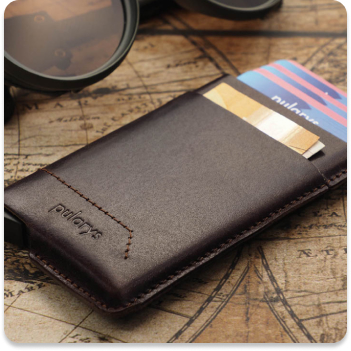 Nomad leather
Nomad leather, also known as a long-lived one, is the highest quality full-grain pull-up leather. It has been soaked with a special oil, thanks to which the wallet changes its appearance over time. It lightens in its folds and easily scratches, creating a natural "vintage look". However, it is possible to restore its original appearance by polishing. Nomad is the most desirable and exclusive type of leather available in our store.
Nomad leather colors: brown, black
Colors :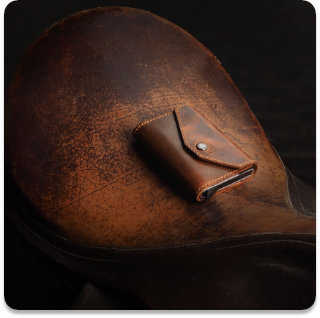 The Original Legendary Vintage Saddle Leather
The Original Legendary Vintage Saddle leather is a material that has been used for centuries to manufacture high-quality and comfortable saddles. Processed with plant-based tanning materials. It gains its water-resistant yet elastic properties thanks to the thin layer of wax which, when heated up, soaks into the leather's structure.
Over time and due to its usage, the leather changes - it gets scratched, its colour transforms in the folds, and a rich patina is developed. Also, the leather becomes even more supple and comfortable.
The Original Legendary Vintage Saddle leather is appreciated for its raw beauty, durability, and versatility, and is used not only for saddles but also for a whole variety of leather products.
Colors :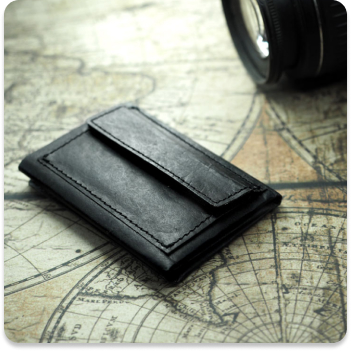 Tyvek
Tyvek material is waterproof and ultra-light. It has antibacterial properties and is 100% recyclable. Due to polyethene yarn, wallets made of this material are resistant to abrasion and tearing, and therefore extremely durable. Tyvek is not only used to manufacture practical and elegant wallets. It is also popular in the production of laboratory clothing, which is why the Tyvek wallet is perfect for people working in difficult conditions.
Colors :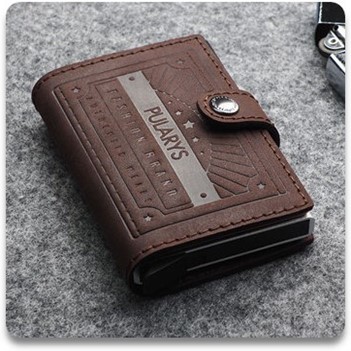 Hunter leather
Hunter leather is the highest quality full grain pull-up leather. Its face has been polished, then soaked in a special oil and finally coated with a wax that allows the wallet to age beautifully, achieving a natural "vintage look".
Hunter leather colours: brown, black
Colors :