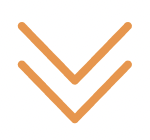 Take photos and receive up to 25 € off your next purchase!
We know how important photographs are in the purchasing decision, so we are keen to show our products in the best possible way.
Are you satisfied with your purchase? Help others make a decision!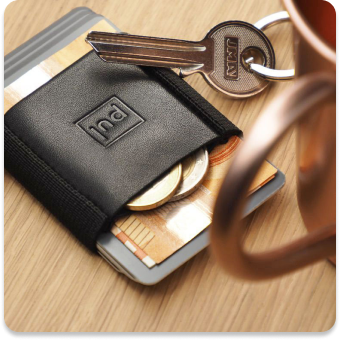 What is the promotion about?
Within 10 days of your purchase, we will send you a link to the form through which you will add your product review along with your own photos of the Pularys* products you have purchased. The photos we like the most will be published below your review on the product page. For each published photo we will give you a 20 PLN discount on your next order in the Pularys shop.
You will receive the total discount amount for the images we have published as a discount code for future purchases.
*You can add a maximum of 5 photos of yourself.
Here are some tips,
which will help you take a good picture
Equipment
You can take photos with a professional camera as well as your smartphone! It is important that they have a resolution of at least 1,200 pixels and are sharp and clear.
Light
Photos taken in daylight better reflect the real colours of the product. Ensure that the light is diffused and the photo is not overexposed.
Arrangement
Attention is particularly drawn to photographs in original arrangements and those showing the product in use. The main aim is to show the whole product, detail photos and close-ups will be a nice addition.
Terms and conditions of the promotion can be found here