Pularys are the wallets of a new generation. A generation that does not intend to stand still, but boldly explores the world, taking it as it is. The Pularys wallet is an element of life, as indispensable today as the smartphone.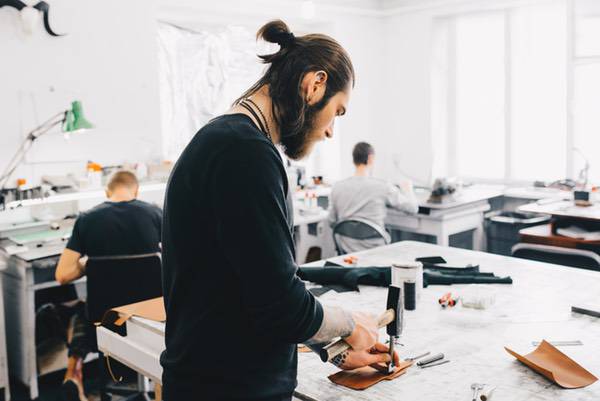 There are some objects that accompany us in our daily life that give us satisfaction and set us apart from others. There are also those that disappoint or tire us when there are too many of them. What we surround ourselves with influences who we are, it is the image of our personality and our second skin. Great for us, because we know all about leather! Decades of experience stand behind us - we have been producing leather goods since the 1930s, continuing the family tradition, which is manifested, among other things, by our proudly used, former name of the wallet - Pularys.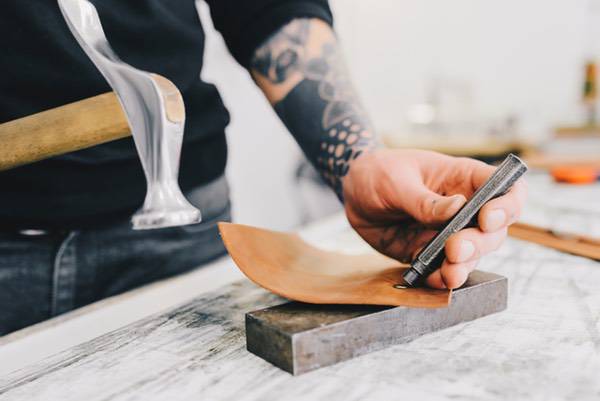 Modern production methods allow us to achieve maximum effect with a minimum of materials used. The result is a product freed from excess, beautiful in its simplicity and yet fulfilling its function. It is small, but surprisingly roomy - it does not overwhelm with its presence, it does not take up space in a briefcase, handbag or pocket. It is at your fingertips - always functional. Minimalist, but roomy. Thanks to RFID technology, which protects against unauthorised scanning of chip cards, it uncompromisingly safeguards sensitive data and money. We are driven by a passion for creating elegant, practical and innovative objects - we simply know what's good. And so do our customers!