Pularys are the wallets of a new generation. A generation that doesn't want to stand still, but boldly discovers the world, taking it as it is. The pularys wallet is an essential element of everyday life, as necessary nowadays as a smartphone.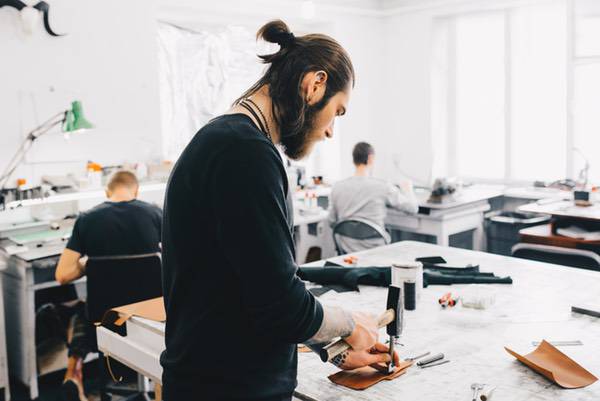 Some of the objects accompanying us on a daily basis satisfy us and make us stand out from the crowd. There are also those that disappoint or annoy you with their overflow. What we surround ourselves with affects who we are. It's an image of our personality and our second skin. This is great because, as a matter of fact, we know everything about leather! The decades of experience stand behind us - we have been producing leather products since the 1930s, continuing the family tradition, which is manifested in, among others, the old wallet name that we proudly use - pularys .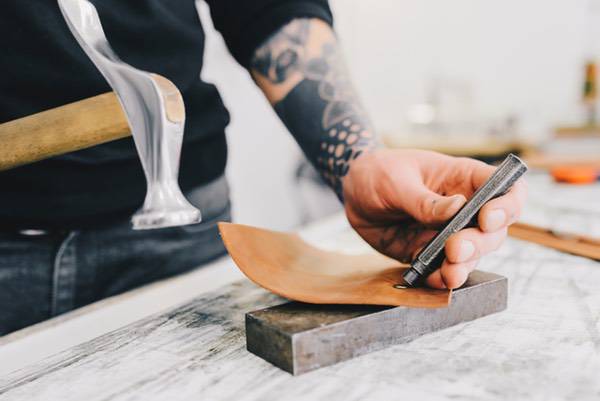 Modern production methods allow us to obtain the maximum effect with the minimum of materials used. The result is a product free of excess, beautiful in its simplicity, and at the same time fulfilling its function. Small, but surprisingly roomy - it does not overwhelm with its presence, does not take up space in a briefcase, purse or pocket. It is at your fingertips - always functional. Minimalist but roomy. Thanks to RFID technology , which protects against unauthorized scanning of cards equipped with a chip, it uncompromisingly protects sensitive data and money. We are driven by a passion for creating elegant, practical and innovative items - we just know what's good. Just like our customers!