Discover the possibilities of cooperation with Pularys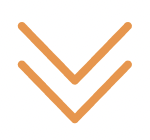 Become a distributor
Would you like to offer Pularys brand wallets in a store that you own? Are you a distributor looking for new business opportunities?
Along with pularys wallets, we also offer all the equipment needed to correctly display our products.
By taking up the cooperation you will receive substantive support - necessary information about the products offered, the materials used and the idea of the Pularys brand.
Download the presentation
Contact via: distribution@pularys.com
Pularys for business
Would you like to give a branded, personalized gift to your contractors? Choose Pularys wallets! We will customize them with your company logo!
Business gifts have a huge impact on shaping the image, strengthen the bond between the company and the customers, and have a positive effect on brand recognition. Contact us and we will be delighted to discuss your vision of the cooperation. We will be happy to meet your needs most individually.
Download the presentation
Please direct your enquiries to: business@pularys.com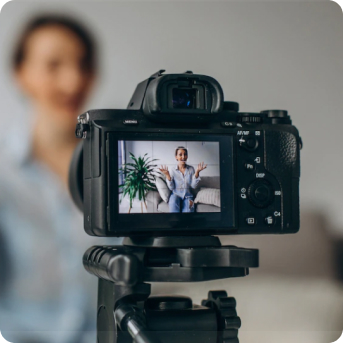 Test Pularys wallets
Do you run an Instagram account, blog or vlog?
Show our products to the world!
We will gladly cooperate with influencers and opinion leaders around the world.
Test our wallets and share your opinion with your engaged followers on YouTube, Instagram or any other social media platform that you use.
Download the presentation
Need more details? Write to us at: media@pularys.com