Discover the possibilities of cooperation with Pularys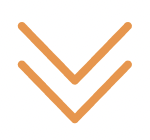 Pularys for business
Do you want to give your contractors a branded, personalized gift? Choose Pularys wallets and we will put your company logo on them!
Business gifts have a huge impact on shaping the image, and also strengthen the bond and have a positive effect on remembering the brand. Contact us and arrange the possibilities of using your logo on our products. Each inquiry is treated individually.
Direct your inquiries to: business@pularys.com
Become a distributor
Do you have a store where you would like to sell Pularys brand wallets? Are you a distributor looking for new business opportunities?
We offer the equipment necessary for the proper display of our products.
By undertaking cooperation, you will receive substantive support - necessary information on the products offered, materials used and the idea of the PULARYS brand.
Contact via address: distribution@pularys.com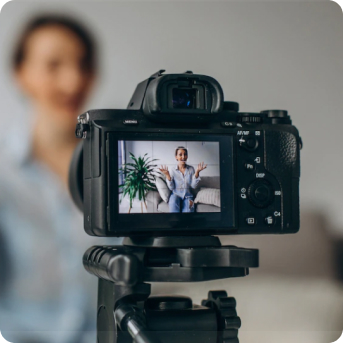 Test Pularys wallets
Do you run an instagram account, write a blog or vlog?
Show our products to the world!
We will establish cooperation with influencers who create opinion-forming content and gather a group of engaged recipients around their media.
Test our wallets and share your opinion on YouTube, Instagram or any other platform.
Do you need more details? Write to us at: media@pularys.com