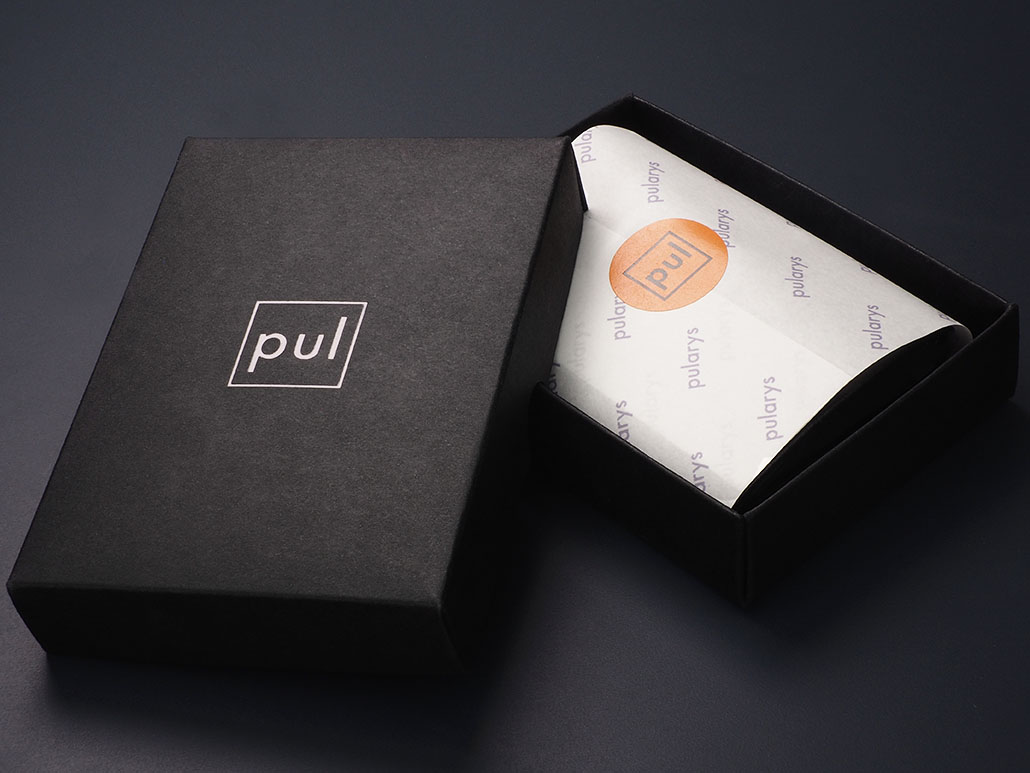 Pularys wallet - the perfect Christmas gift!
Date of addition: Nov. 14, 2022, 6:19 p.m.

November is the perfect time to think about Christmas gifts. Choose a practical and elegant present that will serve its owner for years to come. For some, a wallet is an indispensable personal accessory, for others, it's quite a ballast - yet it is still used by all of us on a daily basis. We believe that by taking a minimalist approach to wallets, we can change people's habits and make storing money enjoyable, safe and ...