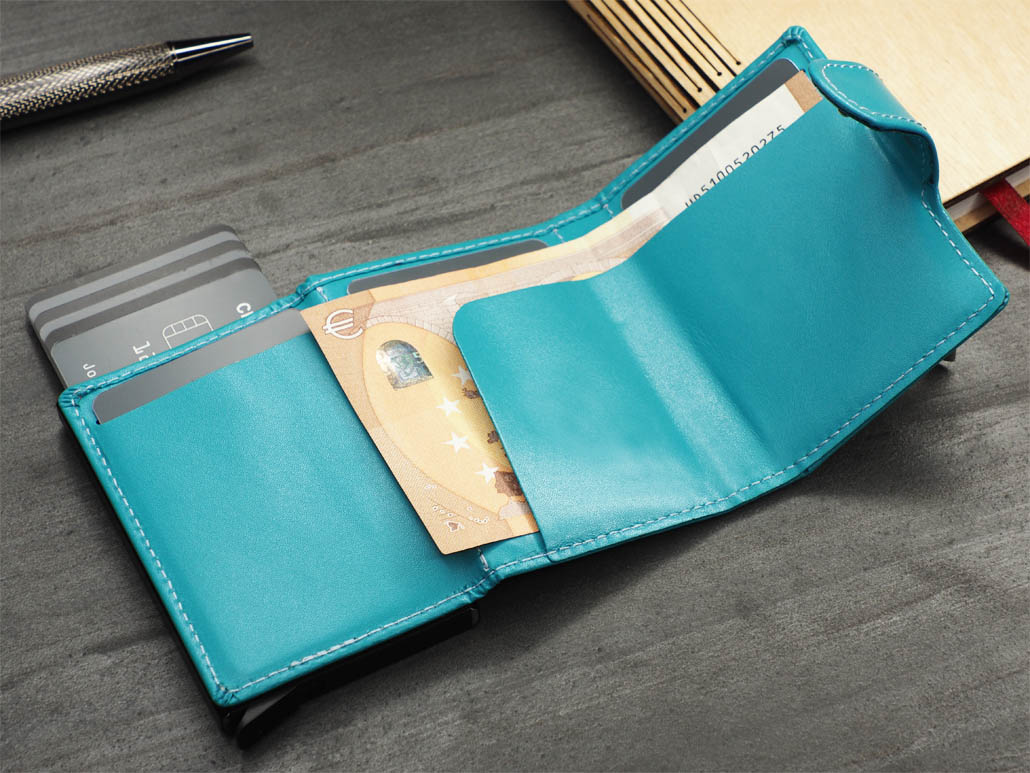 Fight bankruptcy and attract wealth: Wallets superstitions
Date of addition: March 5, 2021, 3:13 p.m.

Whether we admit it or not, money is a vital part of our lives. No wonder then that the wallet, and therefore the place where we keep it, is surrounded by numerous superstitions. Wallet superstitions usually do one thing:   attract wealth   and prevent its decline.   Some   superstitions   related to wallets   are well known and willingly used, others are regionally popular. Some seem absurd, others - they have a grain ...