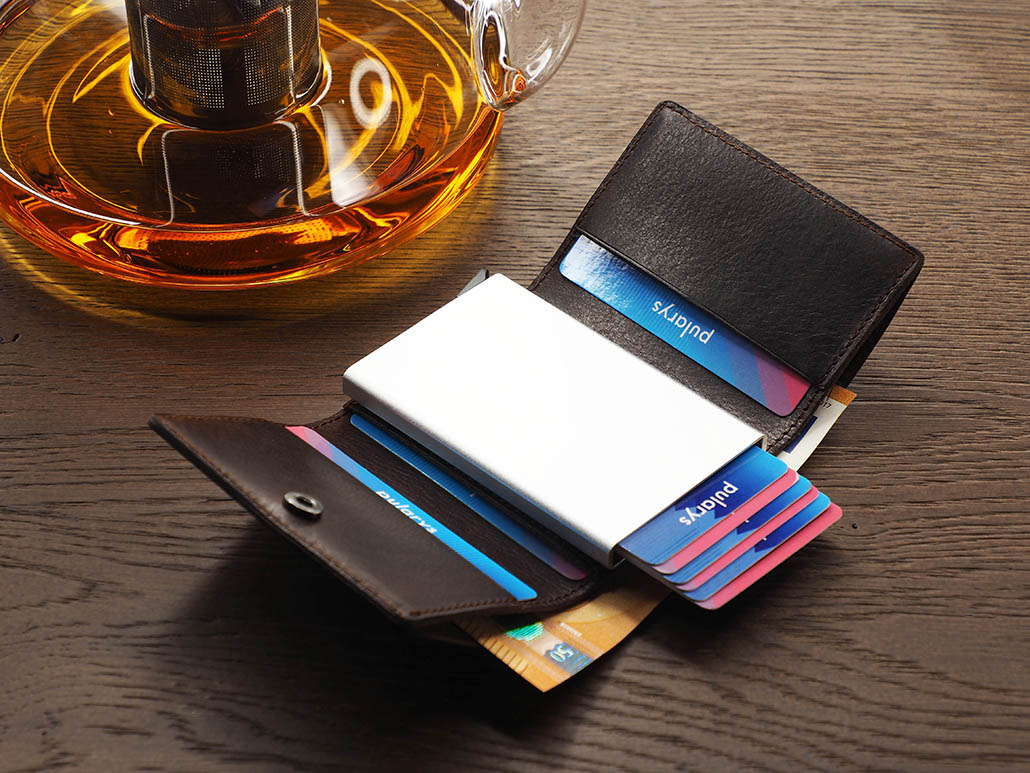 Data and financial protection in your pocket
Date of addition: Jan. 19, 2022, 4:04 p.m.

How many times a day you reach into his pocket in search of the portfolio? Are you then wondering if your money is safe? Nowadays, the digital and real worlds interpenetrate each other, and the technology around us is developing at an unprecedented pace, creating both new opportunities and dangers. Most people do not think about the dangers of data loss on a daily basis. Of course, there are situations that mobilize us to think ...