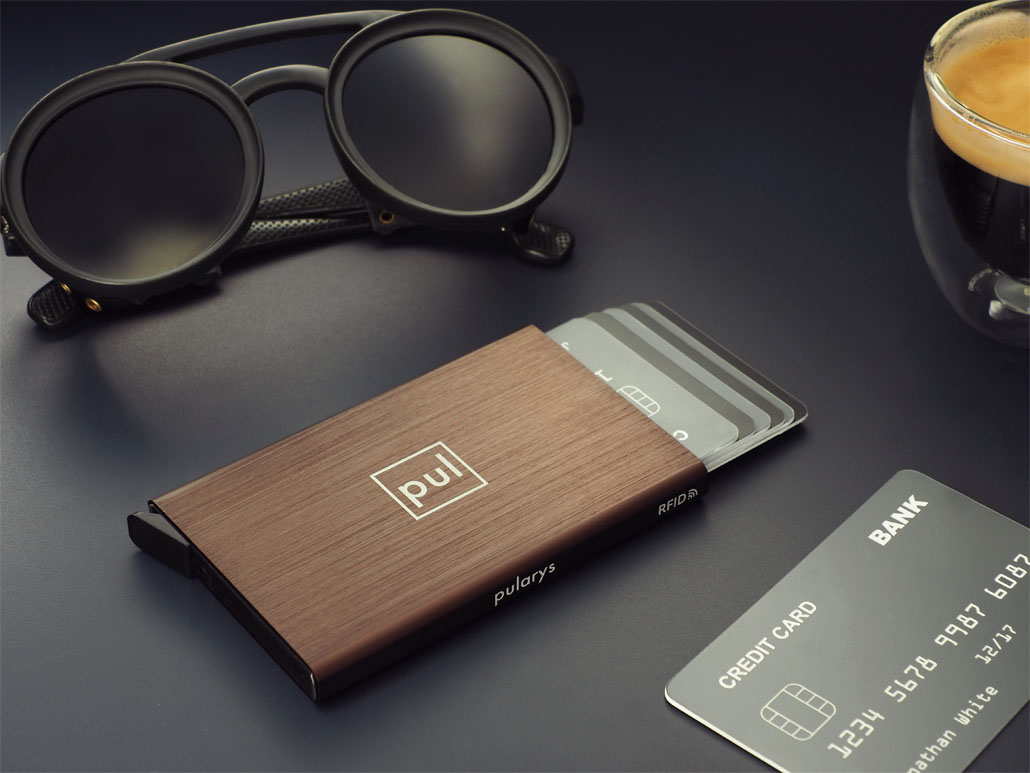 Is this case a practical solution?
Date of addition: March 5, 2021, 2:53 p.m.

In our previous post we advised, what to do if we lose or find a wallet. The former situation in particular can be extremely stressful for us, so it's worth taking care in advance to ensure that if you lose your wallet, the damage you suffer will be as little as possible. One excellent solution is a document case. Is it really such a practical solution? We answer in today's article.