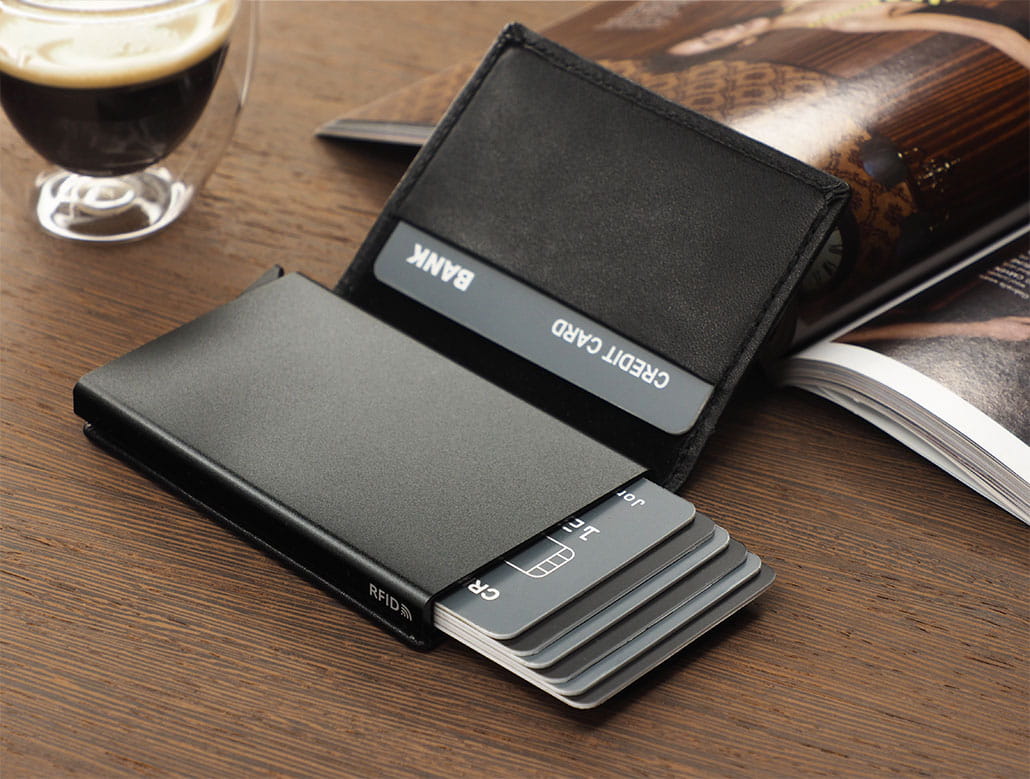 What we have in our wallets, short history of credit cards in the world
Date of addition: Jan. 27, 2021, 8:25 a.m.

Nowadays, most of us can not imagine life without a payment or credit card. Although this is a relatively new invention, especially if we compare it to cash, cards are already in our wallets for good. What was their story like? When and where were the first credit cards created?