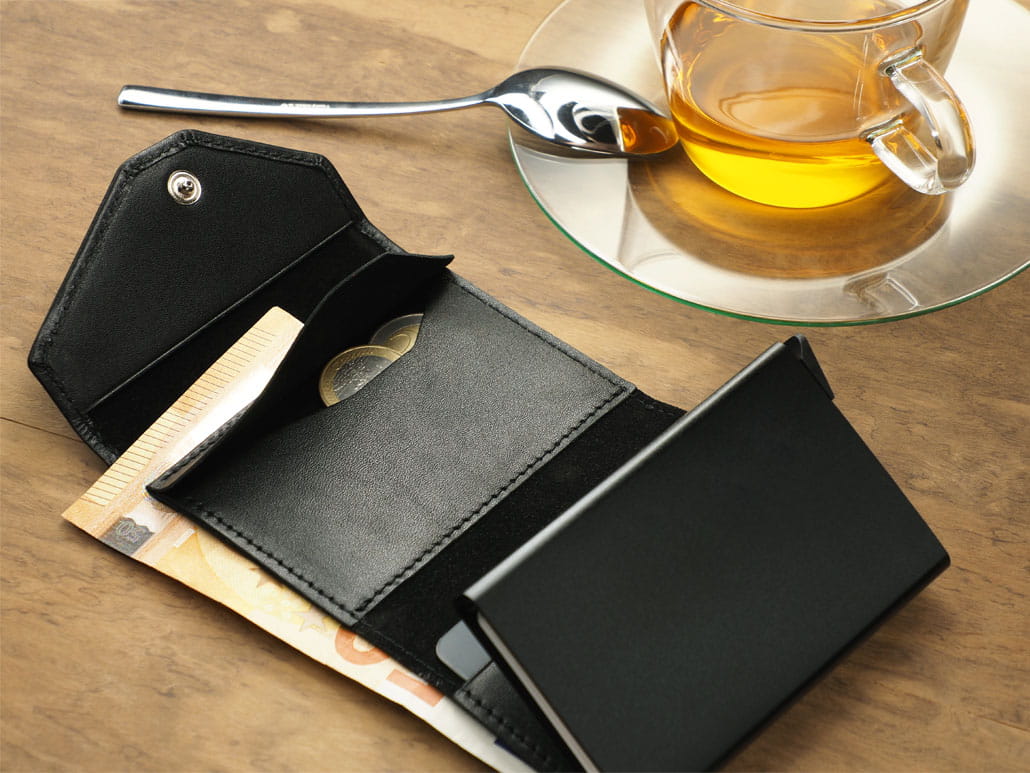 What to do when you lose or find a wallet?
Date of addition: Jan. 25, 2021, 6:56 p.m.

In today's times, a wallet is not just an object in which we carry cash. Very often it is something much more important to us. It is where we carry documents, debit and credit cards, necessary business cards, and often photos of our loved ones. What should we do if we lose our wallet? Or have you ever found someone's wallet in the street? What should you do in such a situation? We answer in today's post.