Data and financial protection in your pocket
Date of addition: Jan. 19, 2022, 4:04 p.m.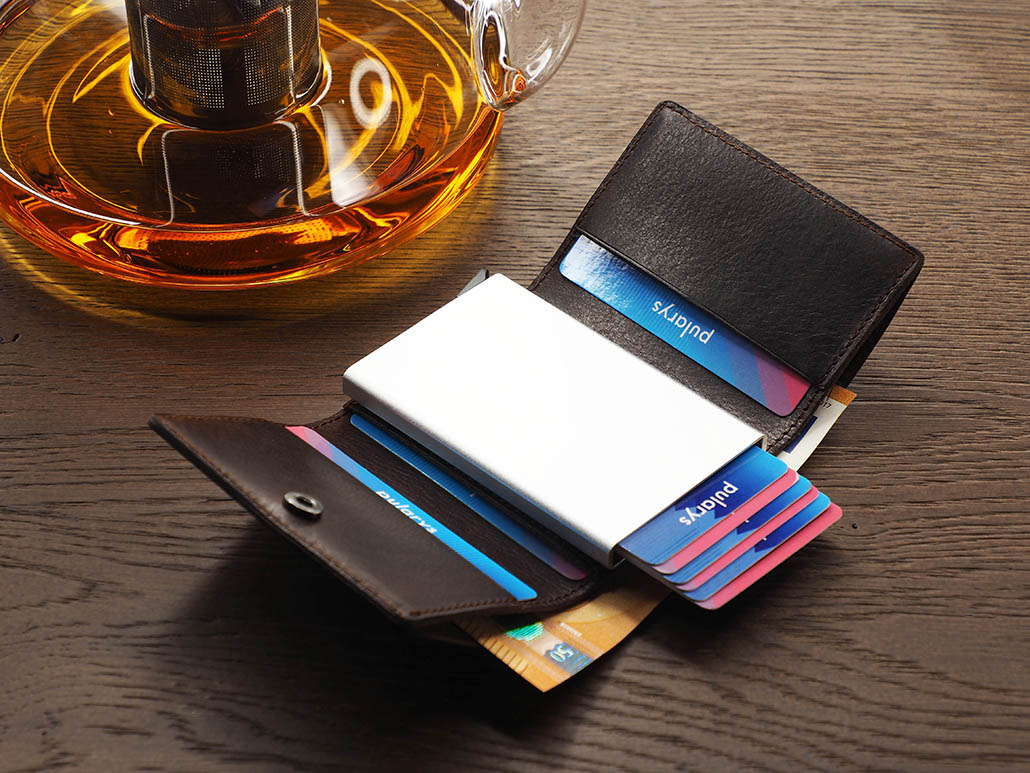 How many times during the day do you reach into your pocket in search of your wallet? Do you then wonder if your money is safe? 

In this day and age, the digital and real worlds intermingle, and the technology around us is advancing at an unprecedented rate, creating both new opportunities and dangers. Most people do not think about the dangers of data loss on a daily basis. Of course, there are sometimes situations that mobilise us to think about the problem - news of money theft using card readers, loss of sensitive data or identity theft. 

You think these are sporadic cases? 

.
Are your data and finances safe? 
Today, you no longer need specialised devices to steal money from your bank account. Think about the fact that anyone with a smartphone can get hold of your data: card number, transaction history, account balance, your name. 
Criminals are using Near Field Communication (NFC) wireless technology, which is becoming standard on smartphones and mobile devices. If the owner of a payment card keeps it in a traditional wallet, pocket or handbag, he or she is not protected against this type of theft. It is worth noting that thieves usually steal small amounts (up to PLN 50) - such a transaction is easier to miss and does not need additional confirmation via, for example, a banking application. Where does this type of theft most often take place? In crowded places, at airports and on public transport. By making such a transfer, the perpetrator is anonymous, and the possibility of performing the transaction remotely makes it much more difficult to identify him or her and the victim's ability to react quickly. 
To avoid this situation, use RFID to secure your finances and sensitive data.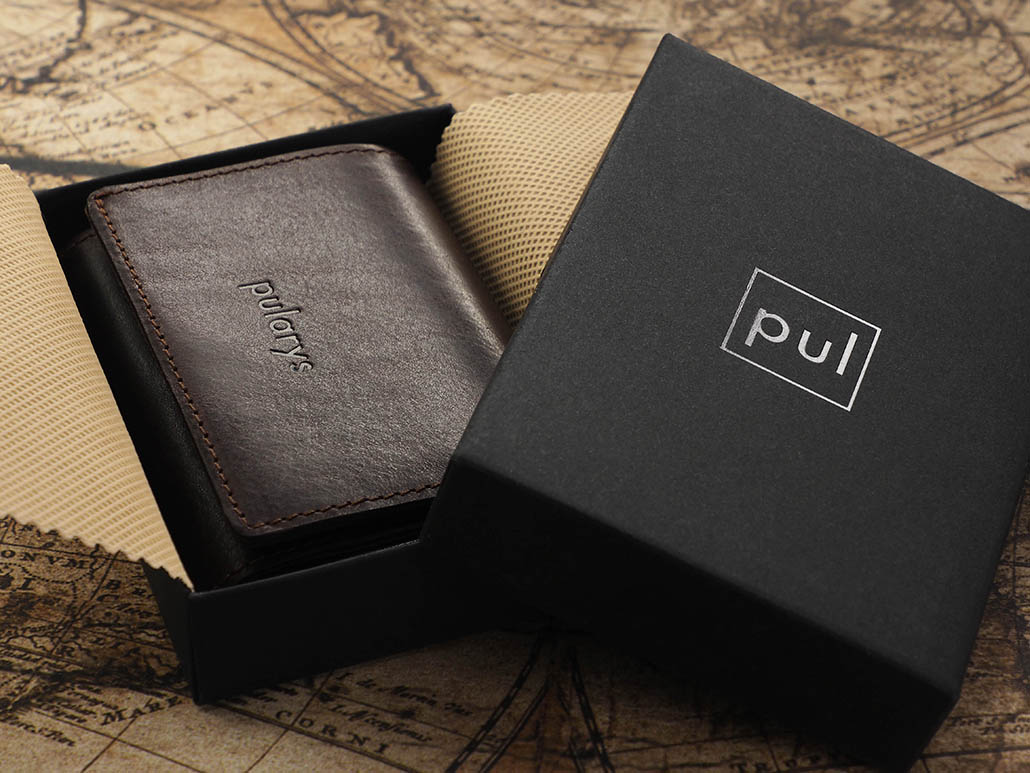 What exactly is RFID? 
Radio-Frequency Identification (RFID) technology finds its application in many areas - manufacturing, logistics, industry or new technologies. The full name means identification by radio waves - and that is exactly what it is. Every contactless payment works on the principle of wave exchange, and the RFID system itself makes it possible to block these waves. Skimming - as this is what we call the phenomenon of copying payment card data - is one of the most popular electronic banking crimes, making it a menacing phenomenon for all of us.  
Today, payments made with payment cards are displacing traditional cash transactions - they are fast and simple, and there is no need to carry more coins and notes. The card is lighter, more manageable and easier to store. 
Thanks to advances in technology, you can put an NFC signal blocker in your wallet and protect your cards from theft. 
Choose a wallet with RFID protection



You already know how skimming works, what NFC and RFID are, but how do you defend against such theft? There are several ways to protect yourself. 

.




- A special card that blocks NFC and RFID signals. Importantly, this one extra card will protect all other cards - it works within a radius of up to 5cm and does not require an additional power source. 

- RFID credit card case made of sturdy material, featuring an innovative ''pulse'' mechanism that provides easy and quick access to all cards. The case comes in a variety of colours and motifs. 

- Wallets with RFID system, where the firewall has been placed between the lining inside and the outer layer of the wallet. It is invisible and undetectable. This is the most convenient solution - you don't have to worry about forgetting your card or case - you always have your wallet with your documents with you. 




Pularys brand wallets are reminiscent of traditional wallets in appearance, but they hide the extraordinary power of protecting against money and identity theft. You will find wallets made with the utmost care, using high quality materials. Each one differs in the type of leather used, the mechanism or the details. This is a great gift for those who appreciate security and quality, but also like technological innovations and aesthetic design. The variety of models and colours means that every person will find the perfect solution for themselves. 




When you choose Pularys RFID products, you get a guarantee of their effectiveness. Keep your data and finances safe - yours and your loved ones'.