In our previous post, we advised   what to do when we lose or find a wallet . Especially the first situation can be extremely stressful for us, so it is worth taking care in advance that in the event of losing your wallet, the damage suffered is as little as possible. One of the great solutions is a document case. Is it really such a practical solution? We answer in today's article.
Document cases
Document cases   it is the first type of object that comes to mind. Perhaps it seems like an unnecessary gadget and an unnecessary expense, but after a moment of reflection it turns out to be a very practical solution.
ID card, driving license, payment cards - we usually carry all of this in our wallet. In the event of theft or loss, in one moment   we are losing   virtually all necessary documents and means of payment. This is the first reason why it is worth investing in a case   for storing documents.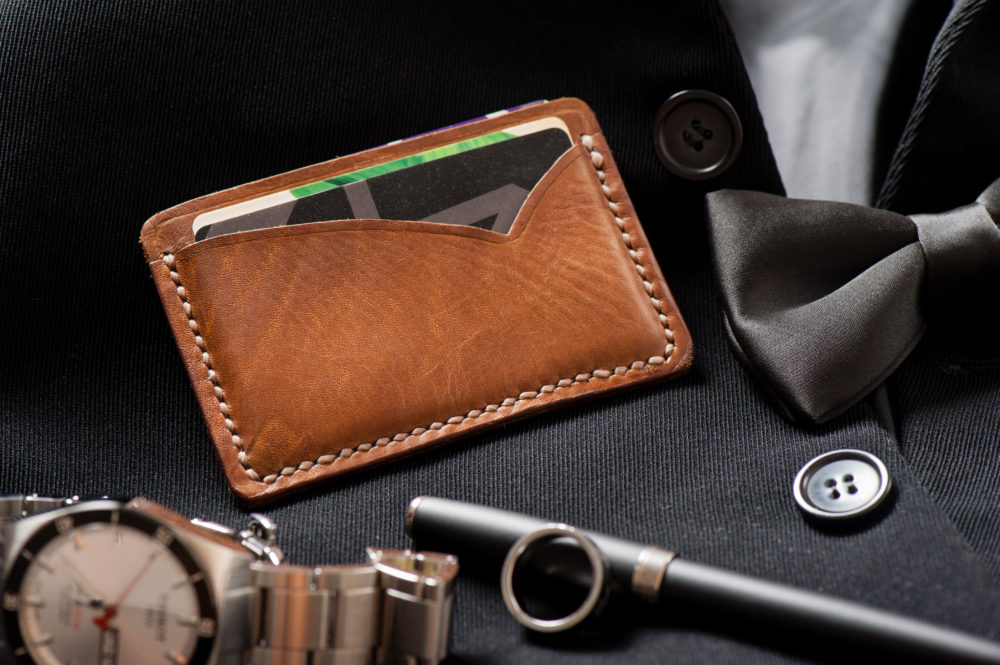 In addition, thanks to its size, the case will fit in any pocket   and it won't be unsightly to stuff your trouser or jacket pockets as your wallet sometimes does. It will be a particularly good choice in official situations, when we need to have the necessary documents with us and at the same time present ourselves impeccably.
By choosing an elegant leather model , we can be sure that our documents are   secure   in one place, and the case itself can be a great addition to our everyday styling. Moreover, it can also be a good idea for   a gift for a loved one   us people   for example on the occasion of the upcoming Christmas. This type of case will accommodate not only the necessary documents, but also business cards or loyalty cards that we always want to have at our fingertips.
Case for keys
The perfect solution for those who are used to carrying a phone and car or apartment keys in one pocket. Thanks to the provision of a practical key case, we can be sure that the phone display will remain intact, even if we put it in a bag or pocket with the entire set of our keys.
It is also a great solution for women. The keys in the case will not destroy other items that you carry in your purse, even if you throw everything into one compartment in a hurry. In addition, the case will be much easier to find in a purse than individual keys.
Pen cases and business card cases
These two types of cases are a must-have for all those who frequently attend business meetings at work. Signing important contracts and documents with a beautiful pen or pen is sure to give you confidence, especially when pulled out of an elegant, eye-catching case . .
In such situations, a business card case will also come in handy . Thanks to it, we can save ourselves from looking for business cards scattered all over the bag or taking folded cards out of our pockets. Thanks to the case, we give the impression of being better organized and more professional, and as we know, the first impression, especially in business matters, often turns out to be crucial.
The highest quality leather accessories and wallets can be found in our online store pularys.com Welcome!