November is the perfect time to think about Christmas gifts. Choose a practical and elegant present that will serve its owner for years to come. 
For some, a wallet is an indispensable personal accessory, for others, it's quite a ballast - yet it is still used by all of us on a daily basis. We believe that by taking a minimalist approach to wallets, we can change people's habits and make storing money enjoyable, safe and hassle-free.  
With the variety of models available in our store, we are confident that you will find what you are looking for. Pay attention to the shape, size, colour, as well as functions of the wallets and match the model to the style of the person you want to give a gift to. 
.
Fan of new technology? 
Choose wallets with RFID or powerbank! 
Radio-Frequency Identification (RFID) technology is otherwise known as identification by radio waves. RFID protects your finances and sensitive data. 
When you pay by contactless, your card sends out a signal which is then received by the terminal - RFID security blocks this signal, preventing people with bad intentions from scanning your cards. The barrier located between the lining inside and the outer layer of the wallet is invisible and undetectable. You can read more about the system itself here.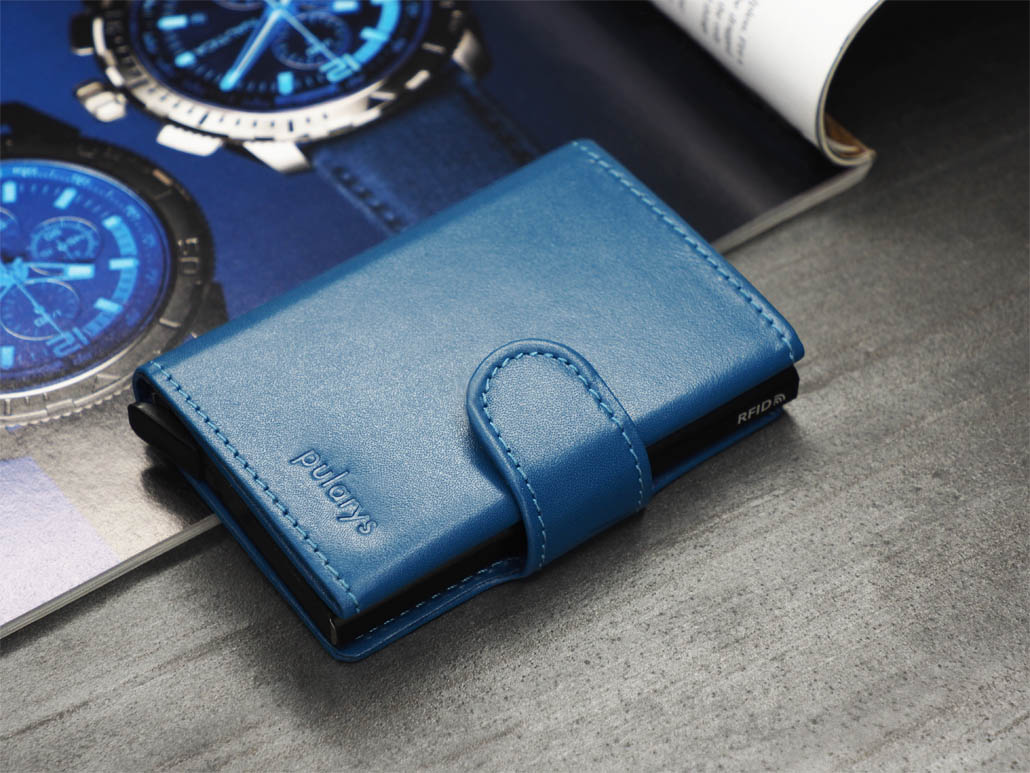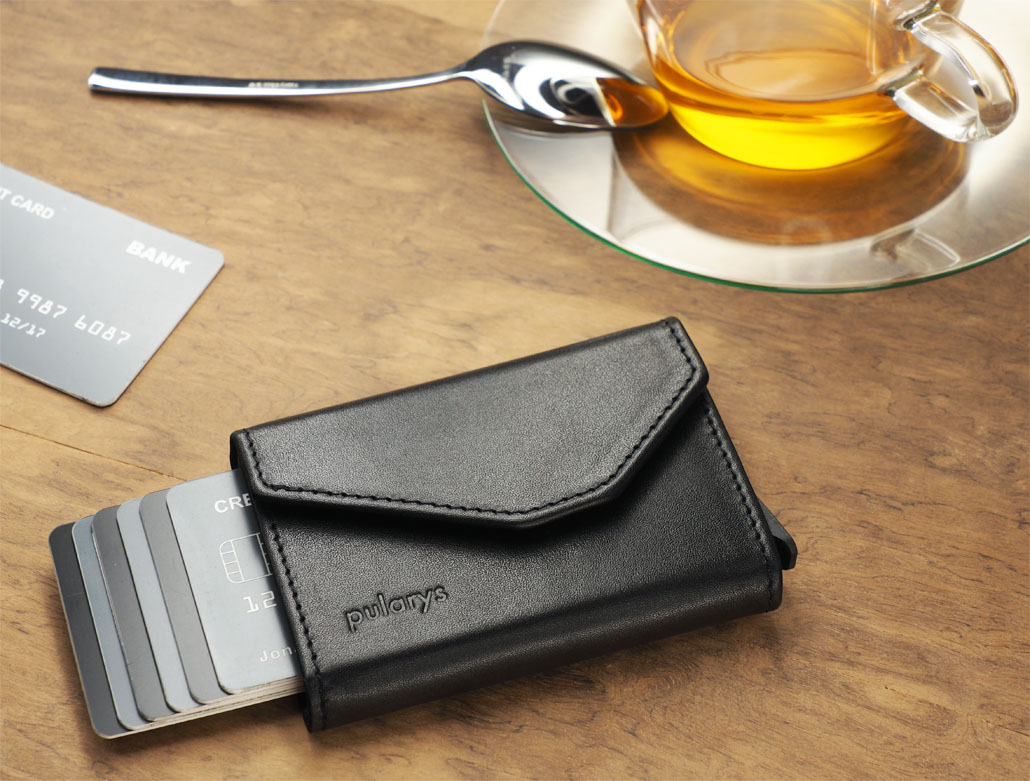 For the enthusiasts of the classics
Classic, top models made of high-quality leather!
The minimalistic, classic models hold up to 8 credit cards, banknotes and coins - everything you need, in one place. When choosing a gift for those who appreciate high quality and uniqueness, check out the Nomad leather - the highest quality full-grain pull-up leather. It has been soaked with a special oil, thanks to which the wallet changes its appearance with time. It brightens up in folds and easily absorbs scratches, creating a natural "vintage look". Nomad is the most desirable and exclusive type of leather available in our store.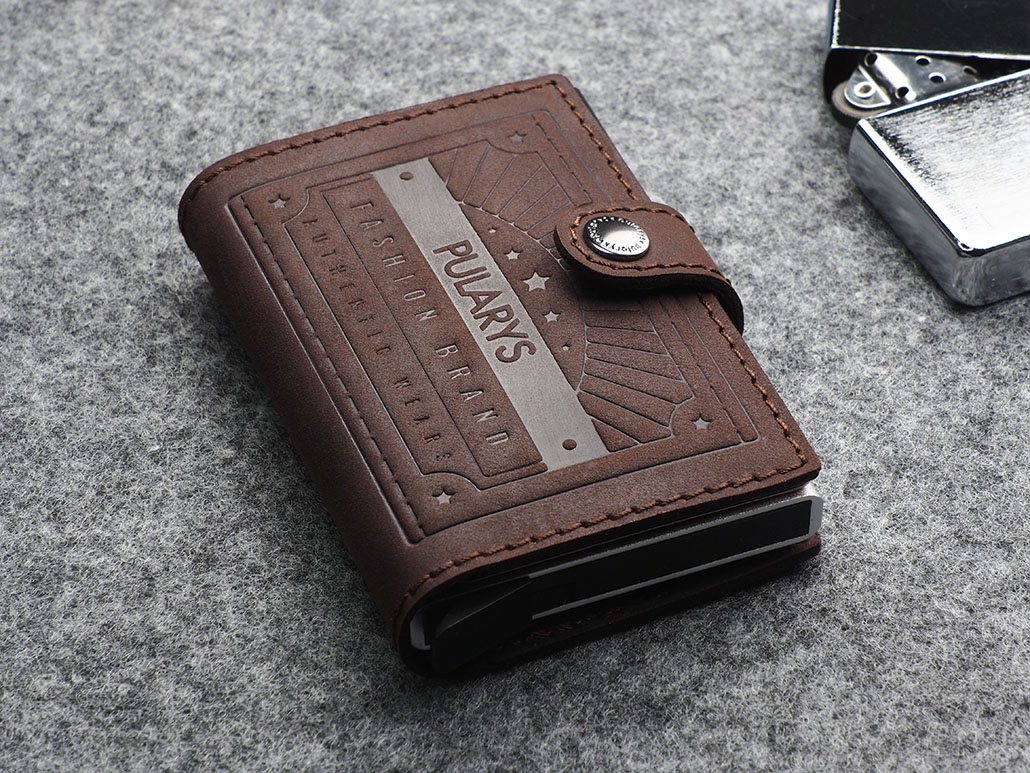 .