At first glance, the same. But are they really? Find out how different sewing techniques have made BOSTON different than COLORADO.
BOSTON 
is a popular wallet model whose characteristic feature is a very spacious banknote pocket - the roomiest of all PULARYS wallet models. 
In its Italia leather version, its product code is 1727131. 
Italia leather- is a modern full-grain leather with a semi-matte finish, coloured with aniline dye. Tanned using a semi-veg method, it is soft and pleasant to the touch. 
This model is characterised by the leather wrapped at the edge, overlapping the lining inside. As a result, the back side of the leather is not visible in the open wallet. The wallet closes with a snap hidden in the construction of the flap, invisible from the outside.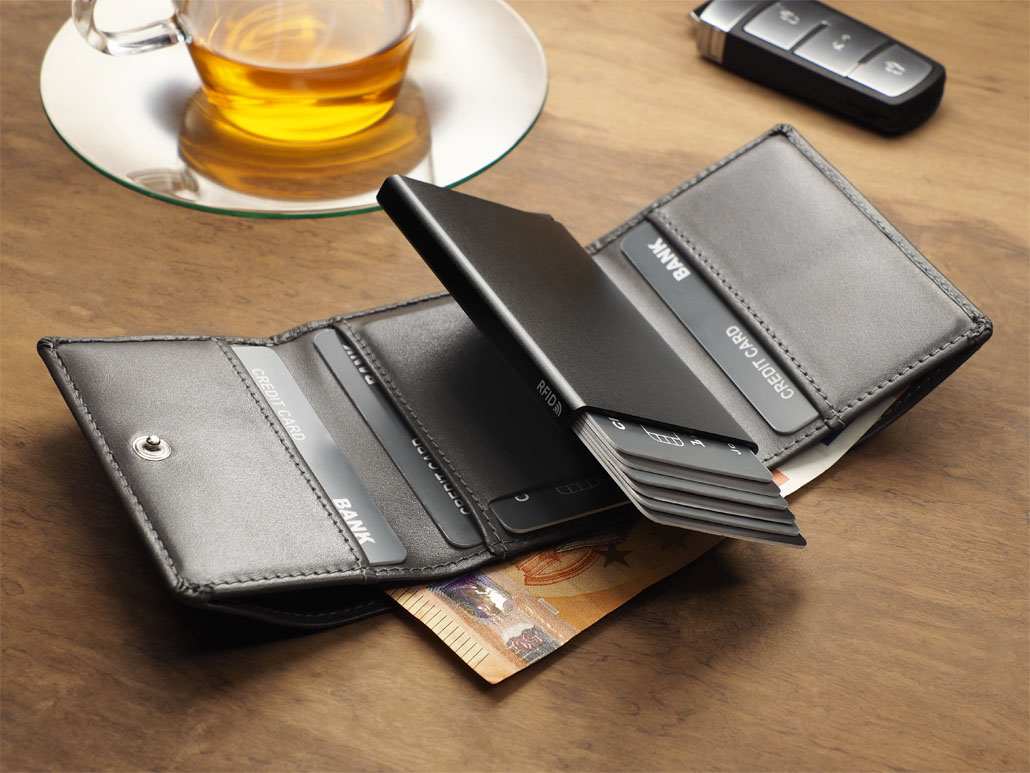 COLORADO
The design of the COLORADO wallet is almost identical to BOSTON's. The differences between the two, apart from the different types of material, lie mainly in the way the wallets are sewn. 
In the vintage style of the production, the edges of the leather are not wrapped towards the inside of the wallet before sewing. The cut-out edges of the leather are sanded and polished with wax. PORTER models do not have a lining; when you open the wallet, you can see the back side of the leather inside, which is often mossy or suede-like to the touch. As a result, they smell pleasantly of fine, vegetable-tanned leather. The wallets close with a snap hidden in the construction of the flap, invisible from the outside.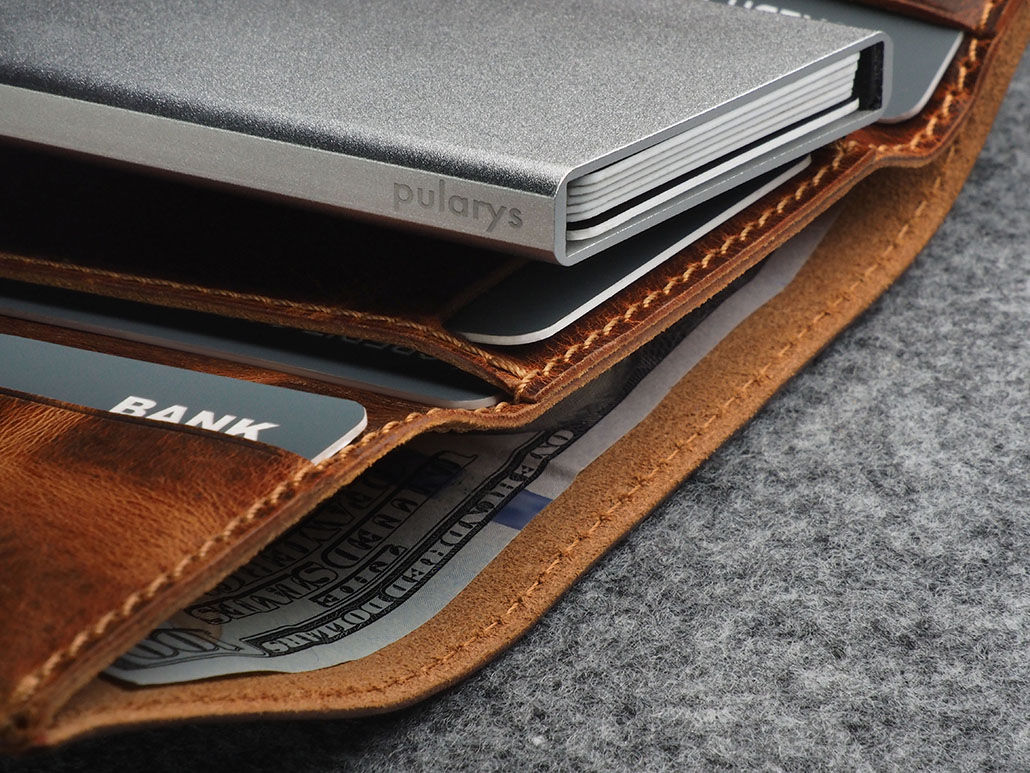 The COLORADO wallet is available in two kinds of leather:
-Nomad leather 
(model 1693141, Insider Line) - full grain pull-up leather, which has been soaked in oil to give the wallet a patina over time. It brightens up in the folds and gets easily scratched and tarnished, acquiring the noble look of vintage leather. However, it is possible to restore the original appearance of the leather by polishing it. Nomad leather is warm and smooth to the touch. 
-The Original Legendary Vintage Saddle Leather 
(model 1693310) - is a durable leather used for horse saddles, among other things. Tanned using plant-based substances. Thanks to the use of hot wax, which has soaked into its structure, it is very flexible and waterproof. Its appearance changes with use - it gets scratched, its colour transforms in the folds, and a rich patina is developed. Also, the leather becomes even more supple and elastic. The Saddle leather is smooth and robust to the touch.